Our Story
Crafting Holistic IT Strategies Based on Your Unique Business Needs
Our journey began with a vision to create something truly remarkable. Our founders, veterans in the IT and business industries, united their expertise to establish Routa Digital in 2021. With a successful track record of leading major companies in Finland and globally, our team brings a wealth of experience and knowledge to the table. As part of the True Routa Group, we offer a holistic approach to IT services, crafting solutions based on strategic business thinking to help our clients achieve their goals.
Our Mission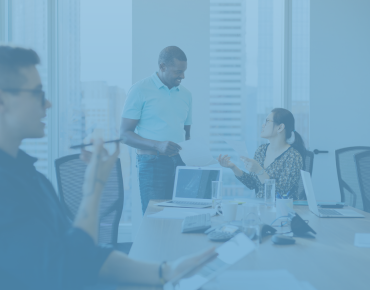 Our Philosophy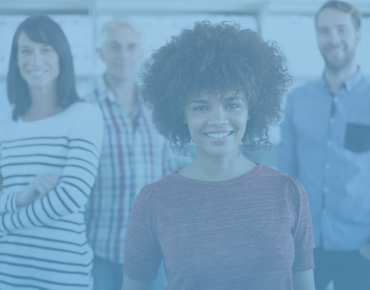 Our Vision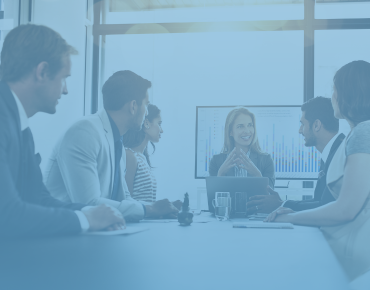 Our Strategy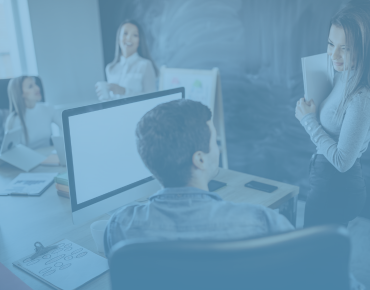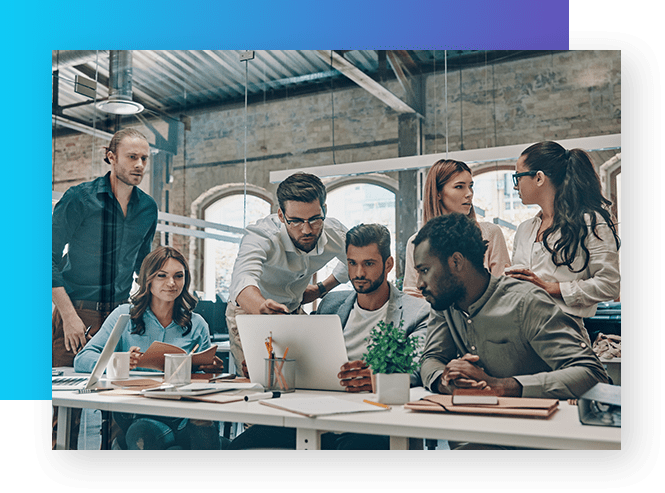 #Experienced #Coherent #Resourceful #Sincere #Motivated
Who we are
As technology becomes an increasing part of our daily lives and society, we need leaders and digital architects who understand and can navigate the challenges to build a smart and sustainable world.
For us sustainability is not just a trend but a mindset. We embrace sustainability through our services, operations, and our customers. Sustainability for us is to create and foster opportunities for individuals to work so that they can make the desired impact on society.
Through our offerings and services, we help our customers achieve their sustainability goals and create a positive impact on the environment. We work closely with our portfolio companies under True Routa Group, which are working in this sector. We believe that sustainability presents a great opportunity for us and for our clients. By embracing sustainable practices, we can not only reduce our impact on the environment but also create innovative solutions that benefit both our business and the world around us.
Our leadership and senior management teams.
Brings tonnes of industry experience, a growth mindset, and an unwavering commitment to achieving exceptional results. At Routa Digital, we pride ourselves on having a team of leaders who inspire and empower our employees to reach their full potential
Pekka Halmet
Founder & Chairman
Expert business advisor and visionary, Pekka brings a wealth of experience and knowledge to managing and running businesses. Throughout his career, he has helped numerous organizations from their inception to exit and has served on the boards of several others. As Chairman, Pekka is committed to providing strong business leadership, strategic decision-making, funding, and governance.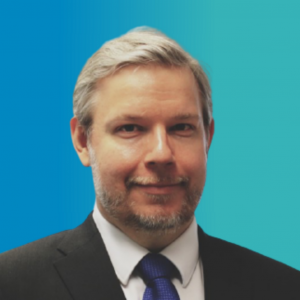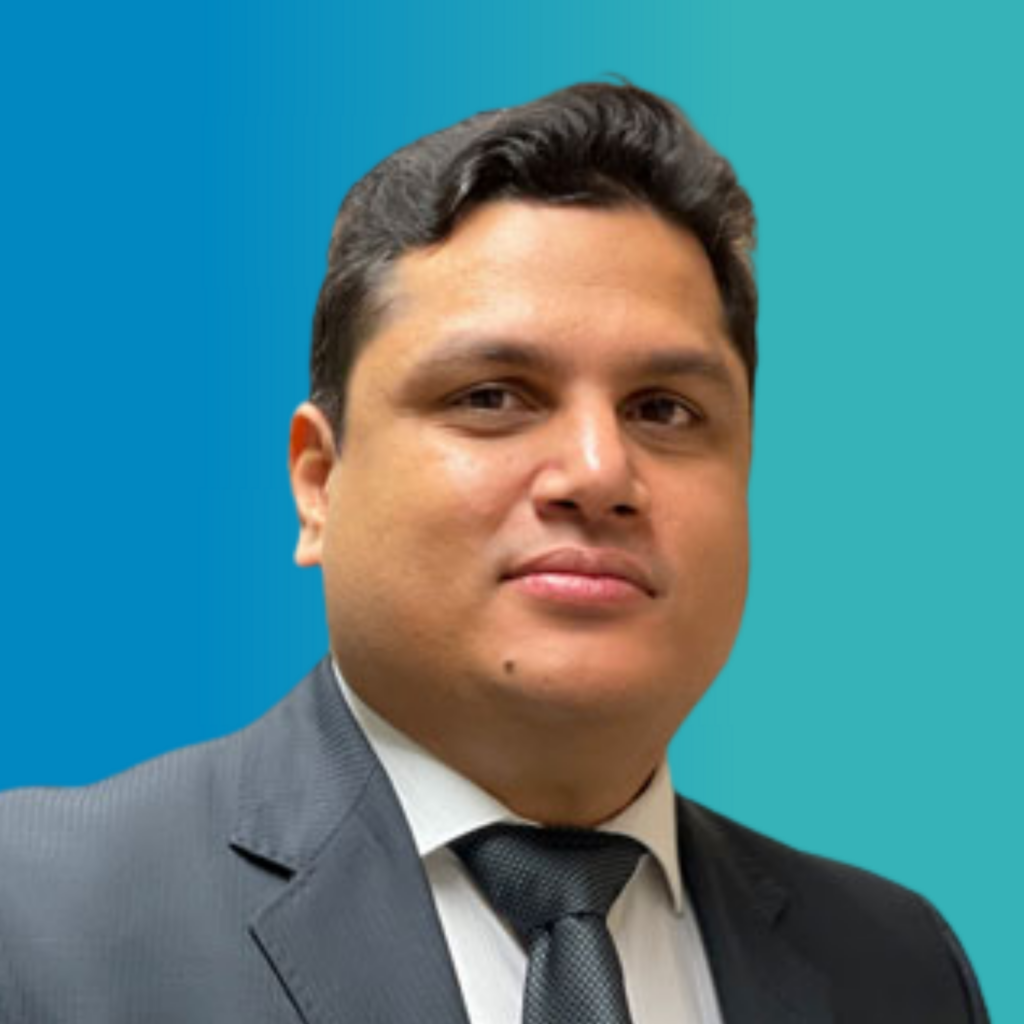 Krushna Mishra
Founder & Board Member
A Farsighted and inspiring leader, Krushna spearheaded the foundation of Routa Digital. His innate ability to inspire motivates the teams to achieve exceptional results. He is an experienced enterprise architect and a seasoned professional with over 17 years of experience in IT consulting and management. Krushna's expertise spans multiple domains, including finance, retail, healthcare, and aviation.
Jarkko Hämäläinen
Founder & Board Member
Accomplished and motivational business leader and ESG consultant with over 20 years of experience in the industry. Jarkko's expertise in innovation and strategy led to his appointment as Chief Strategy Officer at Infrakit and CEO of True Routa. Throughout his career, he has impacted many businesses, including AT&T, Skanska, Planmeca, British Land, Emaar, Wanda, CBRE, and more, through his exceptional leadership and mentorship.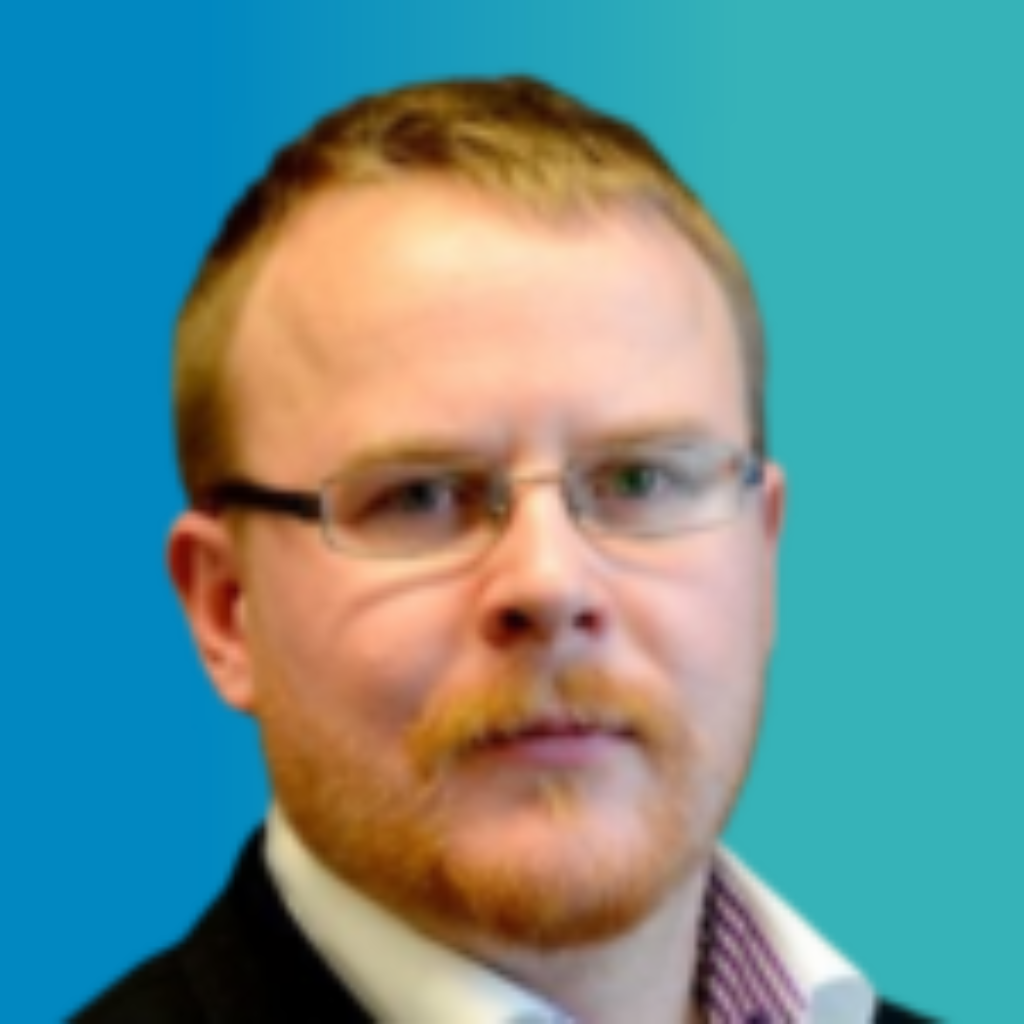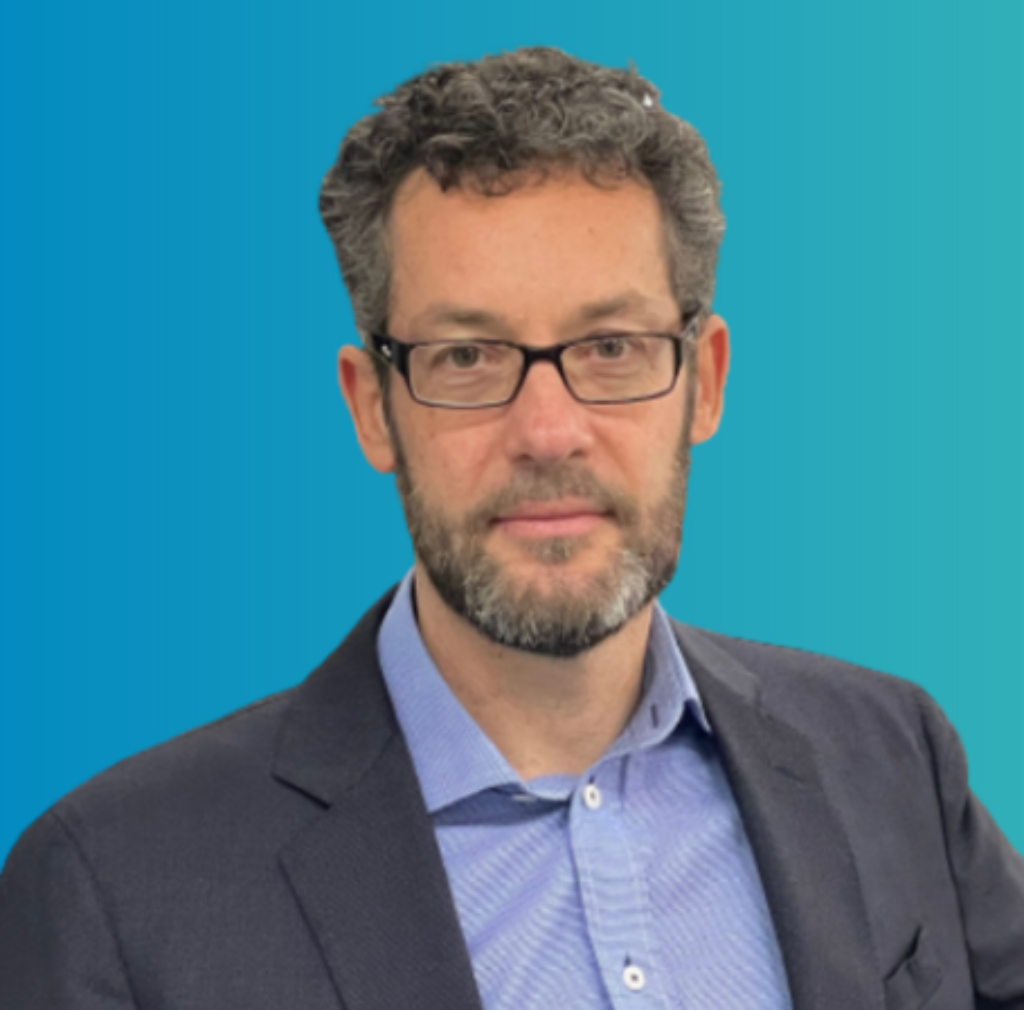 A visionary leader & a tech pioneer, Edwin is a senior enterprise leader and business vanguard with a versatile career spanning 25 years. With a strong background in business development, program management, business management, Buying and Selling, and effective people management, Edwin has successfully turned around businesses from challenges to success stories. Originally from the Netherlands, he has gained valuable experience living abroad and settled in Finland since 2001.
Kumar Abhijit
CEO (India)
A dynamic leader, equipped with extensive expertise of over 15 years in entrepreneurship, business development, program & business management, Mr. Abhijit holds the helm of Routa Digital's operation in India as the CEO.
He has leveraged his strategic thinking skills and experience as a means of driving the organization's growth and success. He strongly believes in adopting a customer-centric approach, emphasizing high-quality delivery results. He keenly understands strategy planning, business expansion, operations, technological advancements, and scale-building.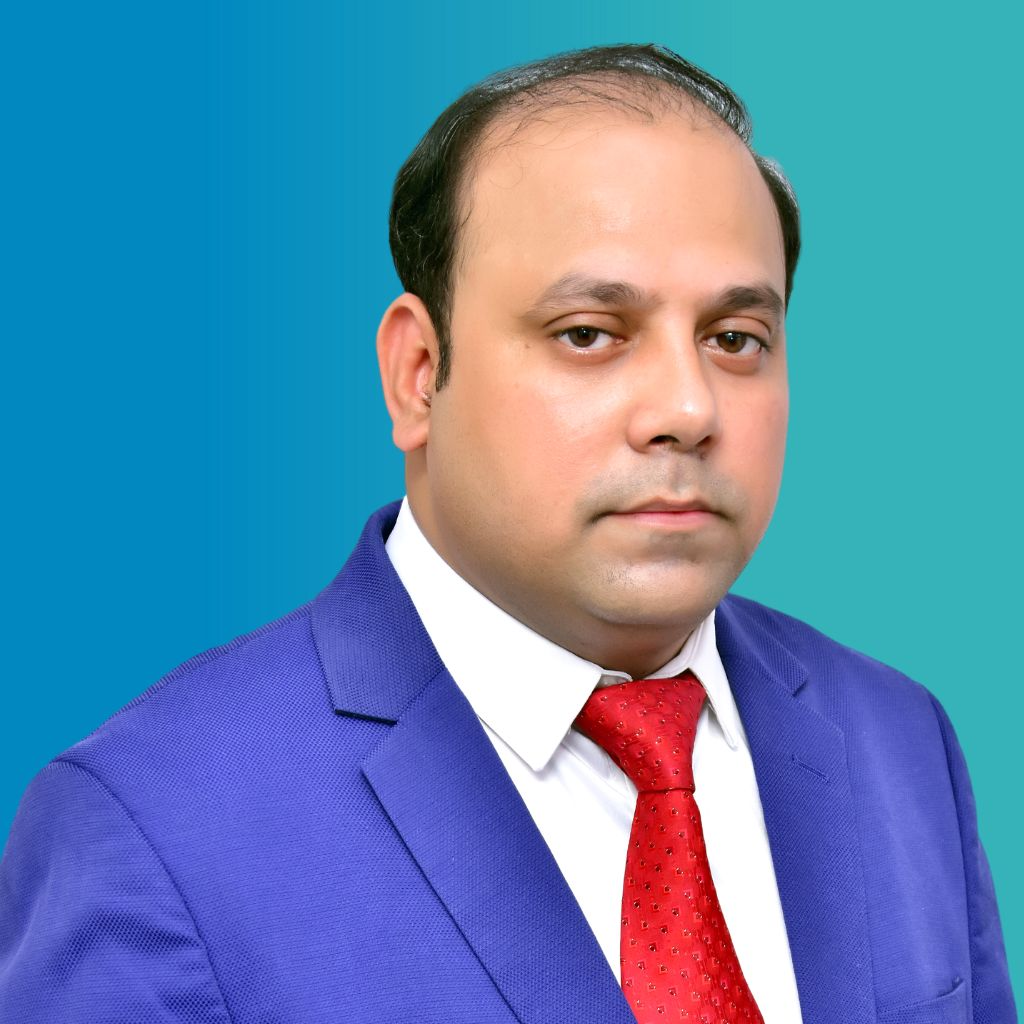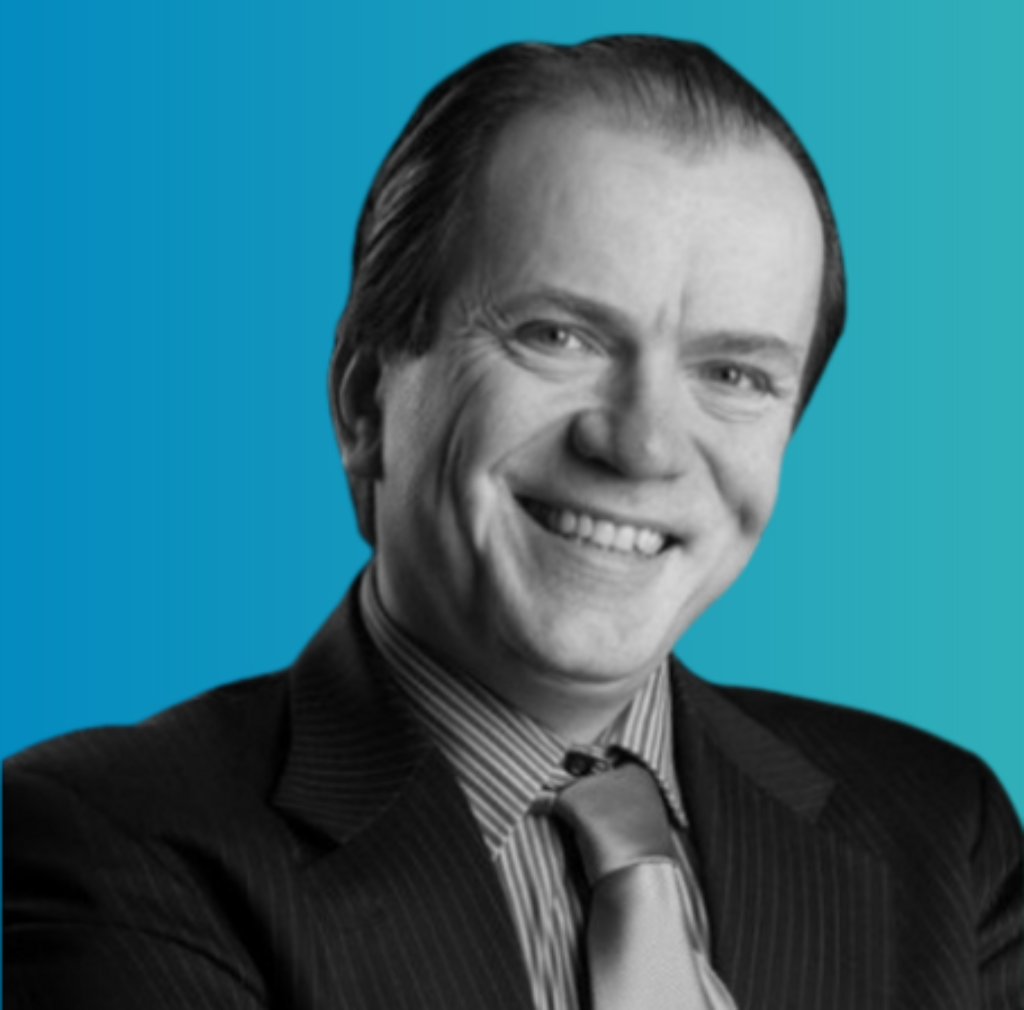 Jarmo Korhonen
Head of Delivery & Partner
Jarmo is an articulate and refined agile project leader with over 30 years of experience in the IT and Software Development industry. His diverse background in various domains like Manufacturing, Telecom, Government, and IT startup has been instrumental in leading the company's way forward. He is a seasoned project manager, lean IT architect, and senior troubleshooter. He has proven a valuable asset throughout his career, showcasing his expertise in agile project management, process development and deployment, and troubleshooting across various domains.
Naveen Sharma
CISO & Partner
A seasoned senior enterprise leader with a remarkable career spanning over two decades, he has honed his skills across diverse domains, specializing in identifying, qualifying, building consensus for, and implementing cutting-edge technologies and enterprise systems that serve as the backbone for business processes and strategic objectives. Naveen's career journey reflects his unwavering commitment to technological advancement and his ability to translate complex concepts into practical solutions.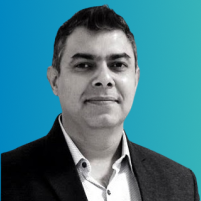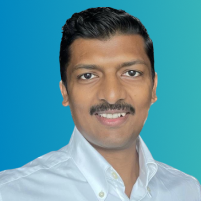 Jitendra Kumar Jaiswal
CTO & Partner
A passionate tech enthusiast with a career spanning over 17 years, staying at the forefront of technological advancement and ensuring that customers reap the full benefits of cutting-edge solutions. He has collaborated closely with numerous global giants. His extensive experience traverses the realms of on-premises systems and hyperscalers like Azure and AWS, making him an asset to enterprises considering the journey to the #cloud or seeking to optimize their existing cloud infrastructure.
Juha Alanen
Chief Commercial Officer
Innovative and highly motivated sales leader with an impressive 29-year career spanning diverse landscapes, from multinational corporations (MNCs) to startups and small to medium-sized enterprises (SMEs). For the past quarter-century, Juha has been on the front lines of direct customer engagement and interface, shaping his expertise in the world of sales, business development, and business management.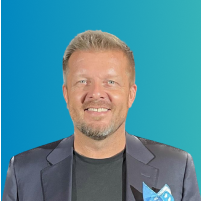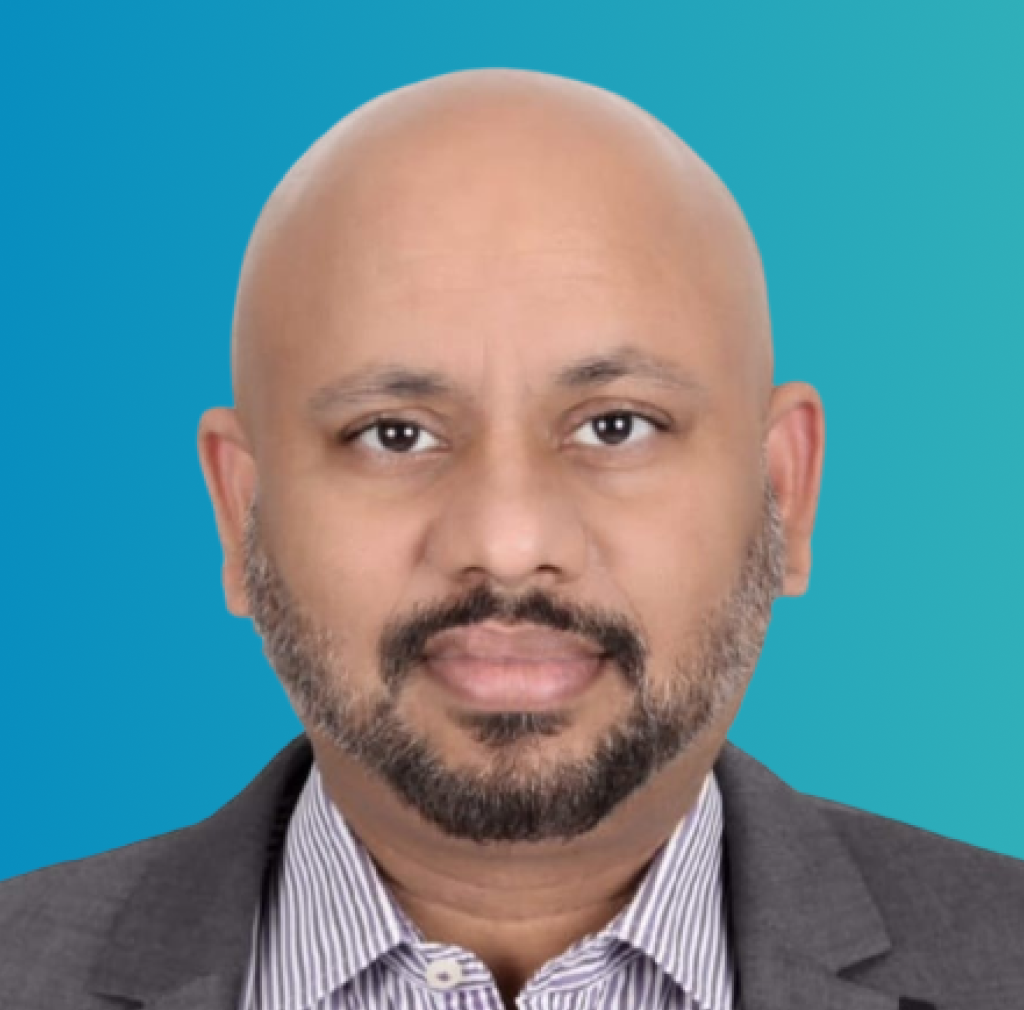 Rajan Rastogi
Founder & CEO (ROUTA DIGITAL TECHNOLOGY LLC, UAE)
Rajan Rastogi, a seasoned finance expert and serial entrepreneur, boasts over 17 years of experience spanning diverse sectors like IT, energy, mortgage finance, investment and corporate banking. His extensive qualifications, which include an MBA, CA, LLB, and his knowledge in Blockchain and ESG, have led him to establish Routa Digital Technologies LLC as its Founder and CEO. His multifaceted expertise allows clients to access a broad spectrum of services, ranging from consulting to sustainable IT solutions. Rajan is deeply committed to helping companies navigate their ESG journey toward a more sustainable future.
Mohammad Salman
DEPUTY CEO (ROUTA DIGITAL TECHNOLOGY LLC, UAE)
With a wealth of experience spanning over 11 years, Salman has been a driving force in the world of technology and business. His journey began as a Developer and he played a pivotal role in shaping the multiple company's success. Today, as the Deputy CEO of Routa Digital Technology LLC in Dubai, he continues to lead the charge, steering the company's operations toward new horizons and achievements. Salman is committed to driving innovation and excellence in the tech industry.