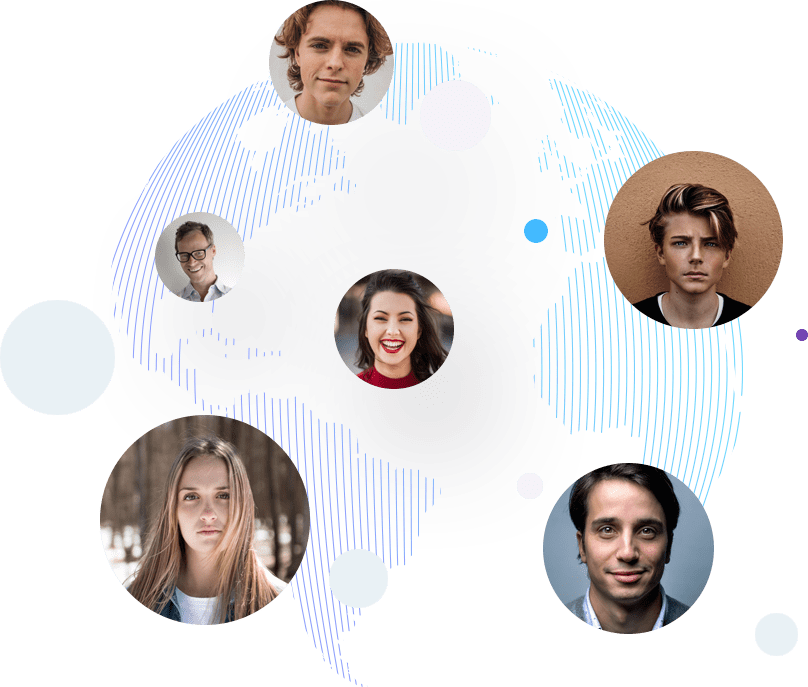 Level up your career graph
Are you seeking to commence your professional journey or advance your career as a seasoned professional in IT? We might have the ideal opportunity for you.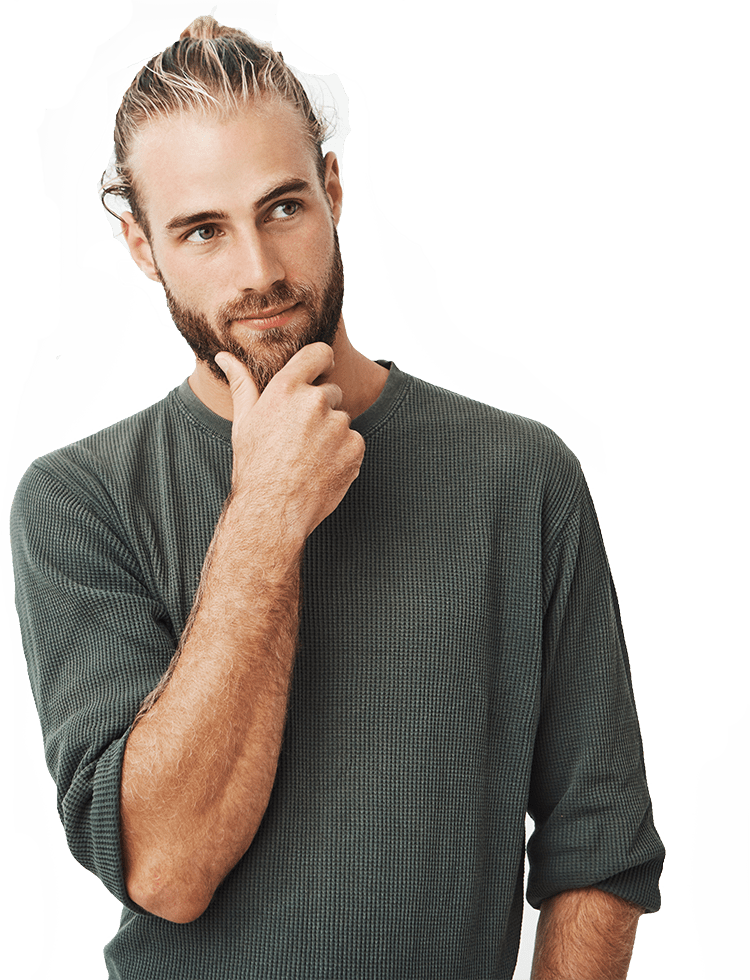 We are passionate about investing in our employees because we know that investing in our people is what drives our success. We are committed to creating a vibrant and engaging workplace culture that inspires innovation, growth, and collaboration.
We Empower You
Our belief is that people need the right opportunities, support, and surroundings for progress. Become a part of a team where your contributions are valued and appreciated.
We are Enthusiastic & Diverse
We embrace diversity and value inclusivity. Our team is a dynamic mix of backgrounds, beliefs, and orientations. Together, we work towards achieving common goals while celebrating our differences and unique perspectives.
Learn, Experiment & Grow
We believe in staying ahead of the curve by remaining agile, innovative, and employing forward-thinking. We promote a collaborative approach that allows our team to take ownership of the challenges & solve complex issues by developing cutting-edge solutions that meet the evolving needs of our clients.
Stay ahead of Technology
As we grow, so do our teams, with access to cutting-edge technologies and tools to create and deliver top-notch solutions for our clients. You'll have the opportunity to work hands-on and continuously enhance your skills.
Want to know more?
Explore our company culture
We are hiring
Browse Career Opportunities
at Routa Digital
We are growing our work family! We're excited to invite individuals who are passionate about technology
and driven with enthusiasm to create something meaningful.
Full Stack Developer
Design, develop, and maintain web applications. Proficiency in front-end, back-end, and databases required. Collaborate with cross-functional teams to deliver quality products.
UX/UI Designer
Design intuitive interfaces and user experiences. Work collaboratively with cross-functional teams to create visually appealing and user-friendly digital products.
Business Development Manager
Develop and implement growth strategies. Build relationships, negotiate deals, and achieve sales targets. Identify market trends and opportunities to expand customer base.
Business Analyst
Perform client requirement analysis, recommend solutions, and create documentation. Improve business operations and data analysis to achieve objectives.
Want to kick-start your career? Your passion begins here,
Find Internship Opportunities.
Send your resume, and we'll get in touch with you as soon as we have a vacancy.